Gordon Lightfoot Original Albums
Since 1966, Gordon Lightfoot has released 20 original albums, three "greatest hits" albums, and two albums of live concert recordings. Pictures of a few of these albums are included here at the top; the selection may change from time to time to showcase different albums.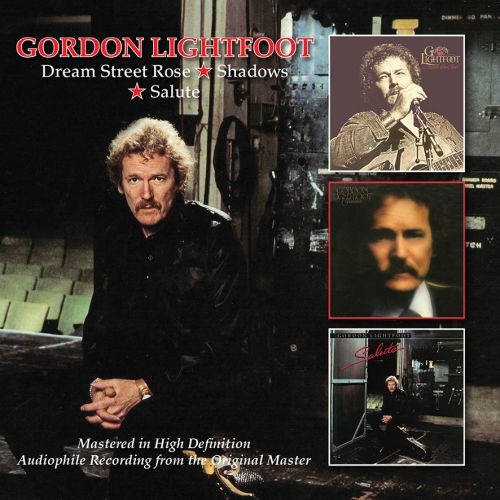 There's a new import 2 CD set with the three original albums from the early 1980s, all of which are out of print and very difficult to find. They are Dream Street Rose, Shadows and Salute. In this new set, the first CD contains the first two albums; the second CD contains just the third album. I am excited to have this set available for purchase from my store: Buy from Val. This is a UK import, so UK fans might want to buy from Amazon UK, where the price and shipping are probably better for you.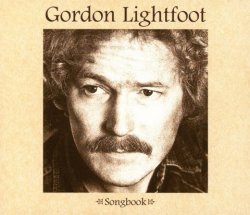 RE-ISSUE AVAILABLE:


SONGBOOK 4CD SET!


Buy from Val
Order today
The following is a list of all of Gordon Lightfoot's original albums, the two Gord's Gold albums, the four CD boxed set, and the 2002 release Complete Greatest Hits. I have also included a his very first LP, recorded back in 1962 with his high school friend, Terry Whelan. It's not an official "original album", but it is beautiful traditional folk nevertheless.

All but one of the original albums are available on CD today. The "Final Four" original albums to be re-released on CD finally made their appearance in the summer of 2002 (read more here). His latest studio album is the 2004 release, Harmony and his latest CD, All Live, was released in 2012. Click on any album title for the full list of tracks, for clips of many songs, and for lyrics for all of them.

Thanks to Cathy Cowette, Sean Gaynor, Ed Mullen, Lisa Westbrook and Deirdre Callahan for help with lyrics files.

See the notes beneath the table for additional information.


UA albums on CD

The five United Artists albums are not all released as individual CDs; the principal available CDs are listed in the table below. Various other reissues of United Artists material are not listed. On CD this includes "Best Of", "Early Morning Rain", "Over 60 Minutes With" and the remastered "Singer/Songwriter", as well as others. These CDs do not contain any additional songs, but are (somewhat random) selections from the five LPs.

The CDs in the list below, in combination, will allow you to get the five UA original albums which are (in order): Lightfoot!, The Way I Feel, Did She Mention My Name, Back Here On Earth and Sunday Concert. Note: You can get the complete 5 album collection plus 5 bonus tracks by buying the CDs shown just below (which includes the Bear Family Sunday Concert Plus CD).

*One bonus track

**Five bonus tracks

---

Note:

This list does not include LPs released prior to United Artists, or bootleg recordings on LP or CD; availability of those rare recordings is very limited.
---
IT infrastructure advisory and support services / Web sites / online stores by Valerie Magee of

&nbsp
Len Goldstein Corporate and Business Law Denver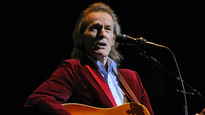 Gordon is touring again in 2019!

Check here for Gordon Lightfoot tickets listed onTicketmaster.com (US) Ticketmaster.ca (CA)

Check for Gordon Lightfoot resale tickets on

StubHub

. Prices may exceed face value.

More music and musicians here: Rick Dougherty, Huxtable, Christensen & Hood, Chad Mitchell Trio (hosting, maillng list, store), David Rea, Robin Batteau (Hosting & Email List), Rob Carlson & Benefit Street (Hosting, Email List, Store), Modern Man (store only; Rob is also the author of The Palatine Ship), Steve Goodman Biography, The Brothers Four, Steve Gillette & Cindy Mangsen (Cat Tales (Cat Songs), Steve Gillette's The Man), Fourtold, Bob Warren, World Folk Music Association (hosting, store), Hamilton Camp, Bob Gibson - Yes I See, Michael Jerling, Michael Jerling's Fool's Hill Music, Mike Quick, Doug Irving, Cathy Cowette, Spare Parts (Waltz Sheet Music, Civil War Music, Tango Music, English Country Dance Music, Old Tango Music CD, store)



©1998-2019 by Valerie Magee Privacy Policy / Legal