Gordon Lightfoot Concert Tour Dates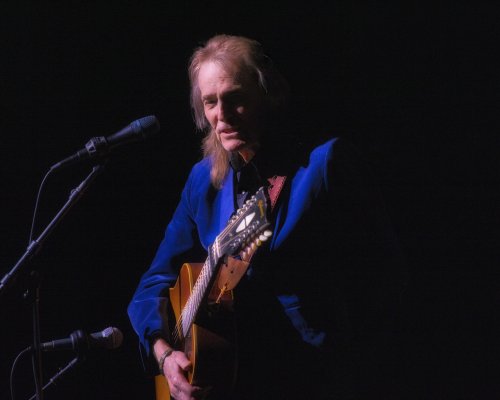 This tour schedule includes all Gordon Lightfoot concerts that are officially announced, either by one of his booking agents, or by the venue or promoter. I don't have information on concerts before they are officially announced, and always post new information as soon as I get it. If you hear about a concert that isn't listed here, please let me know.
For booking information, contact the appropriate booking agent.
New and recently updated concerts are in bold type; past dates (when shown) in gray.
Note: On sale info is best available. Always check with venue too. I have included links to purchase tickets and to the venue's web site whereever possible.
Some concerts have a pre-sale period ("presale") for which you need a password to order early. When I have a presale password, you can get it by (re-)signing up for my mailing list. Just click on the presale link next to the concert listing and sign up; the password will be in the acknowledgment message. (You will still be on the mailing list just once).
Upcoming dates listed below. Show past and upcoming dates
Upcoming Dates
Interview with Gordon Lightfoot (audiobook)
2018 - November
11/01
Penn's Peak
, Jim Thorpe, PA
11/02
St. George Theatre
, Staten Island, NY
11/03
Hershey Theater
, Hershey, PA
11/04
Keswick Theatre
, Glenside, PA
11/15
FirstOntario Concert Hall (formerly Hamilton Place)
, Hamilton, ON
(Ticketmaster.ca)
or
(Ticketmaster.com)
On sale now
11/16
Tribute Communities Centre
, Oshawa, ON
(Venue Ticketing)
On sale now
11/17
Orillia Opera House
, Orillia, ON
(tixhub.com/Venue ticketing)
On sale now
11/18
National Arts Centre
, Ottawa, ON
(Ticketmaster.ca)
or
(Ticketmaster.com)
On sale now
11/22
Centre In The Square
, Kitchener ON
(Venue Ticketing)
On sale now
11/23
Peterborough Memorial Centre
, Peterborough, ON
On sale now
11/24
Budweiser Gardens
, London, ON
(Venue Ticketing)
On sale now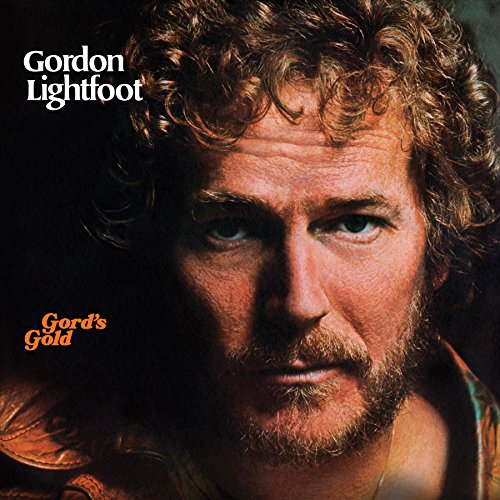 Audiophile vinyl & CD

Join my Mailing List for Lightfoot news, including the latest information about concert dates.


---
** All concert tour information is from reliable sources; sometimes venues or promoters will announce a concert and even start ticket sales before there is an official announcement from Lightfoot's representatives. Always verify concert information with the venue.
---
Booking Information for Gordon Lightfoot
For serious booking inquiries in the US, please contact Lightfoot's agent, Stephan Boyd, IPA, Inc., tel: (615) 469-2200. Email: sb@ipatalent.com

In Canada, contact BC Fiedler, tel: (416) 421-4421. Email: info@bcfiedler.com.
---
IT infrastructure advisory and support services / Web sites / online stores by Valerie Magee of

&nbsp
A MC Pest Control (Saratoga Springs, Albany, Clifton Park & all of Saratoga, Albany, Washington Counties and more)
Len Goldstein Corporate and Business Law Denver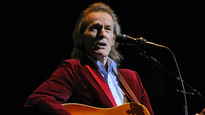 Gordon is touring the US and Canada this year!

See all Gordon Lightfoot tickets listed on Ticketmaster




Visit my other music-related sites and stores: Rick Dougherty, Huxtable, Christensen & Hood, Chad Mitchell Trio (hosting, maillng list, store), David Rea, Robin Batteau (Hosting & Email List), Rob Carlson & Benefit Street (Website, Email List, Store), Modern Man (store only; Rob is also the author of The Palatine Ship), Steve Goodman Biography, The Brothers Four, Steve Gillette & Cindy Mangsen (Cat Tales (Cat Songs), Steve Gillette's The Man), Fourtold, Bob Warren, World Folk Music Association (hosting, store), Hamilton Camp, Michael Jerling, Michael Jerling's Fool's Hill Music, Mike Quick, Doug Irving, Cathy Cowette, Spare Parts (Waltz Sheet Music, Civil War Music, Tango Music, English Country Dance Music, Old Tango Music CD, store)



©1998-2017 by Valerie Magee Privacy Policy / Legal