As an Amazon Associate I earn from qualifying purchases. I have a similar affiliate relationship with Barnes & Noble, Ticketmaster, StubHub & GoldStar.
Gordon Lightfoot Concert Tour Dates 2023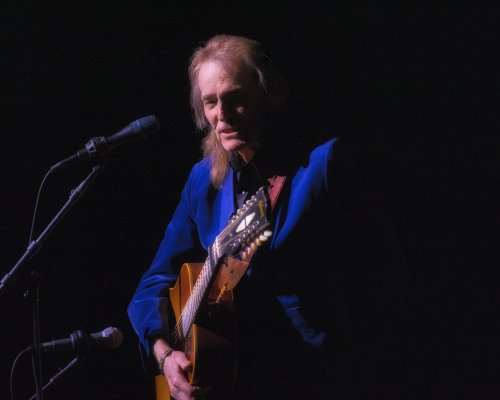 This tour schedule includes all Gordon Lightfoot concerts that are officially announced, either by one of his booking agents, or by the venue or promoter. I don't have information on concerts before they are officially announced, and always post new information as soon as I get it. If you hear about a concert that isn't listed here, please let me know.
For booking information, contact the appropriate booking agent.
New and recently updated concerts are in bold type; past and postponed dates (when shown) in gray.
Note: On sale info is best available. Always check with venue too. I have included links to purchase tickets and to the venue's web site whereever possible.
If you hold tickets for a previously postponed concert for which the new date is not listed here, contact the point of purchase if you have any questions.
Try Amazon Music Unlimited